Weyburn, SK Fireplace Services
Schedule Fireplace Installation or Services
Full Gas Fireplace Services
Don's Plumbing and Heating installs Kingsman and Napoleon fireplaces. We also provide repair, seasonal maintenance for all makes and models of gas fireplaces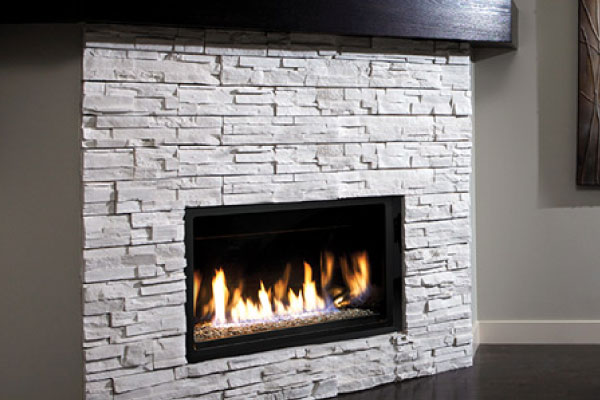 Direct Vent Fireplace
The design of these stoves allows for a completely sealed system that does not compromise the inside air quality of your home.
---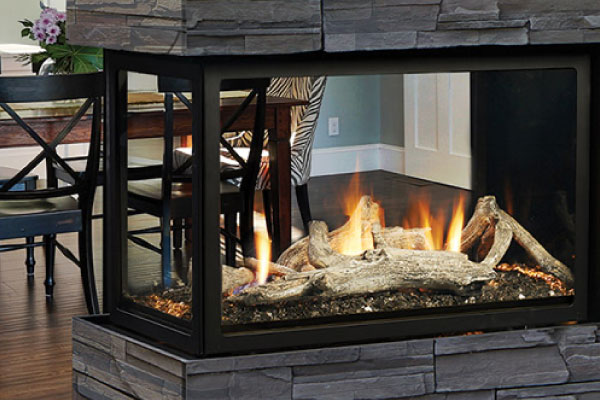 Multi-Sided Fireplace
Make the most of the best view in the house with Kingsford's line of Direct Vent Multi-Sided Gas Fireplaces. Ideally suited for new construction or renovations anywhere in your home.
---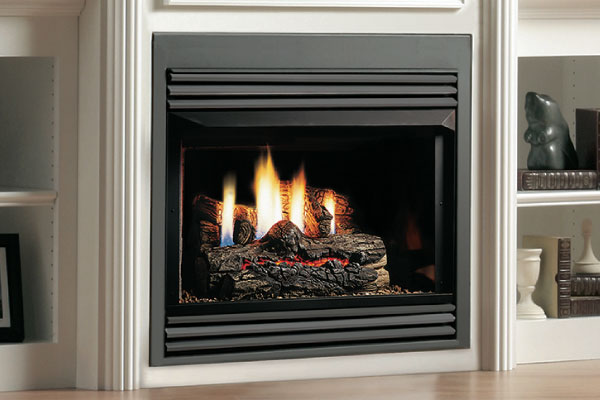 Vent Free Fireplace
With no chimney required, this product can go almost anywhere in your home with adequate provisions for combustion and ventilation.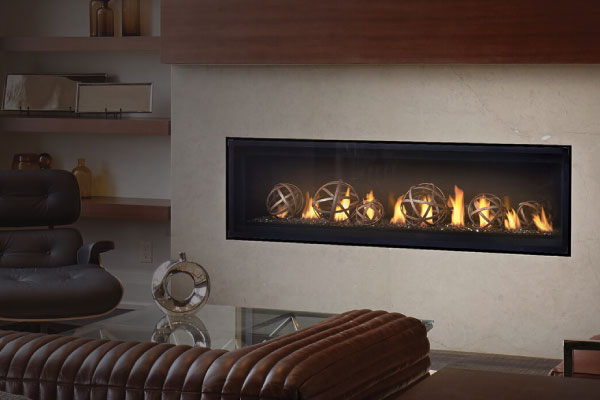 Luxuria Series
The Luxuria™ Series of Linear Gas Fireplaces feature multiple designer options making it the most versatile linear series available.
---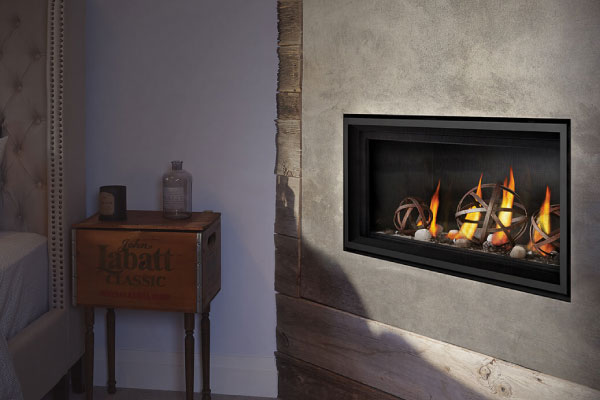 Vector Series
The variety of sizes in the Vector™ Series of linear Gas Fireplaces allows them to fit perfectly in any room.
---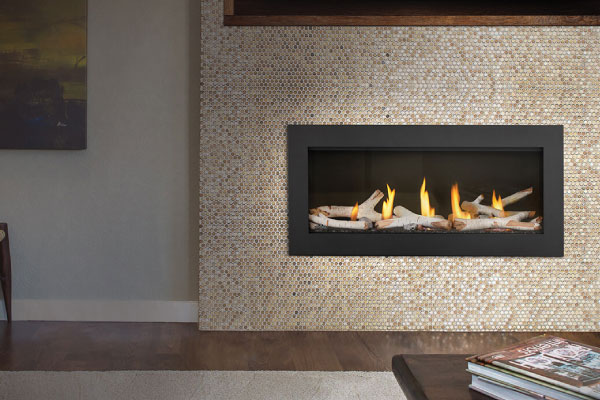 Acies Series
The Acies™ Series of Linear Gas Fireplaces are designed for smaller spaces while still providing a luxurious fireplace experience.